Discover more from More Beautiful Than Necessary with Tresta Payne
A newsletter about truth, goodness, and beauty.
Posts from for 02/28/2015
A little wit, a little struggle, a lot of Jesus


By Tresta on Feb 28, 2015 07:03 am

This week I started a new book, Love Does by Bob Goff, and every chapter just makes me smile incredulously. You did what?! You went where?! I've had this book for almost a year but my reading is slow these days. I'm working on remedying that, and paperbacks help. Bob is the perfect mix – funny, self-deprecating, and inspiring towards real love that does stuff.
Here's some other stuff I've read, non-paperback: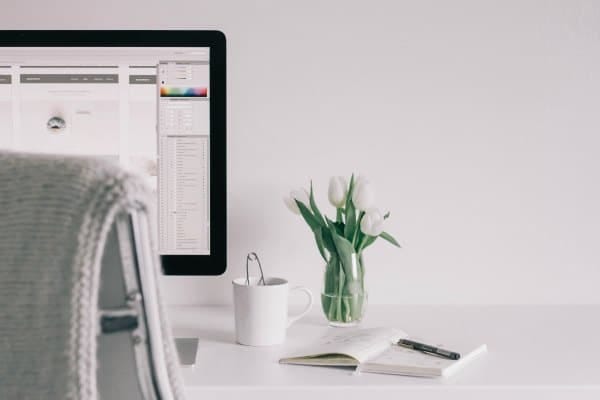 7 ways I'm minimizing decision fatigue in my daily life at Modern Mrs. Darcy, because decision fatigue is real.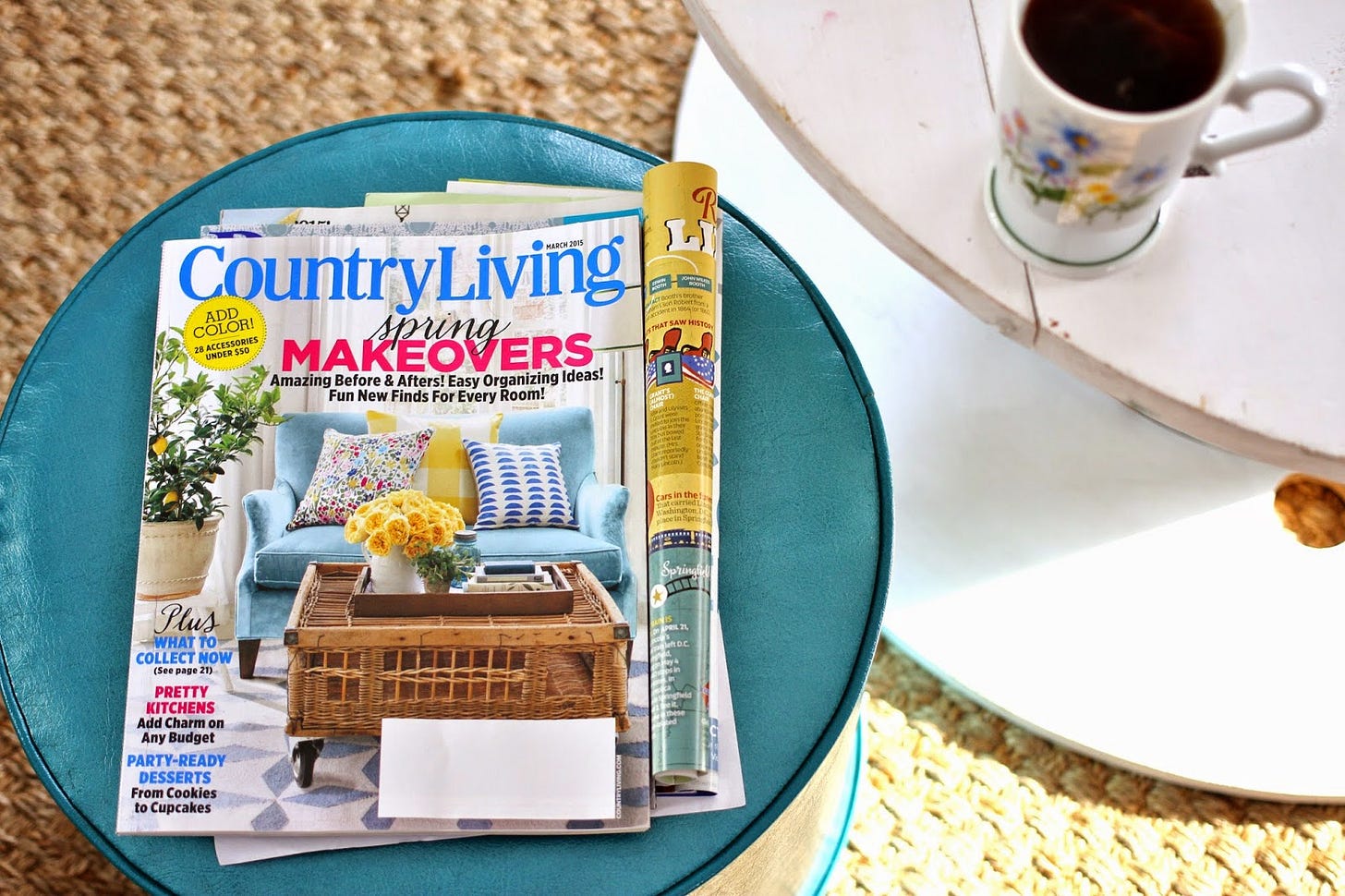 The Guts of Inspiration at Flower Patch Farmgirl. For the love of all things beautiful, let's dog-ear some pages this weekend and find some inspiration. Bake it, paint it, sew it, treasure the beauty.
Say it again, about peace-making at Study in Brown. Tonia always make me re-think what I think, which is good practice.


Recent Articles:
Things will change
How to count the hours so the hours count
Weekend Words 2.7.2015
You can say anything you want
Weekend Words 1.31.15