Discover more from More Beautiful Than Necessary
A newsletter about truth, goodness, and beauty.
Posts from for 02/07/2015
A little wit, a little struggle, a lot of Jesus


By Tresta on Feb 07, 2015 06:00 am


Intention. Discipline. Self-education. All the things I need and love. Filling Our Pitchers Brimful by Sarah Mackenzie.
After listening to Kat and Megan here, head over to 16personalities.com and try it out.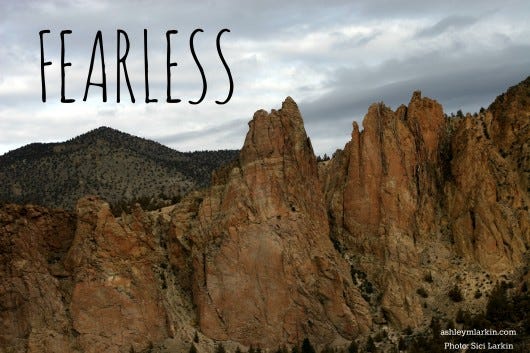 Ever do something that scared you? Ever not do something because of fear? Ya. Me, too. I love how Ashley highlights the place where fear is ok, is worth facing, is just a step toward bravery. Read Simple thoughts on fearlessness and feel brave for all the things that scare you.

For Sunday dinner? Chicken Tortilla Soup, in the crockpot. Yes. Please.
The post Weekend Words 2.7.2015 appeared first on .


Recent Articles:
You can say anything you want
Weekend Words 1.31.15
Everyone line up
Fire and water
Thoughts on getting your own education