Discover more from More Beautiful Than Necessary with Tresta Payne
A newsletter about truth, goodness, and beauty.
Conflict in Church and At Home

I read this from Seth Godin last week and have been thinking about it since:
"I didn't do the reading…"

This is a brave and generous thing to say.

If you're not able (or committed enough) to do the reading before you give your opinion, please have the guts to point that out.
Doing the reading can be metaphor for doing the work, whatever work is required. When we give our input on something without having put in the background work—the reading, thinking, praying, etc.—we need to at least be honest about it. As Seth says, "… if you're not going to do the reading, at least let us know so we can process your input in a useful way instead of assuming that you're doing the analysis wrong."
I have always had a mind for *trivia, though it has diminished with time. As a kid in the '80s I cleaned house at Trivial Pursuit and aced those name-and-date history tests in school. Thanks more to my smartphone than my age, I don't hold information like I used to, but I still have some "useless facts" stored. I also have a lot of books on a lot of bookshelves. Combine these two things and I may seem like a smart person, well-informed and able to speak into many different subjects; but the truth is, I haven't done all the reading.
I love learning, but I'm an amateur (from latin, amare—to love) in the best sense of the word: one who participates in something for the love of it, rather than as a profession.  I love learning and thinking and I believe it's important for Christians to "do the reading", but I don't know All The Things very deeply. I have the tendency to read headlines and feel as though I'm informed, and I also have a big creek to cross when it comes to articulating, verbally, what I do know. I have been guilty of showing up to a conversation, a meeting, a group, without having done the work.
My solution is to ask good questions. People who have done the work appreciate an opportunity to share what they know, and as long as I do the current work of being honest ("I didn't do the reading…") and aiming to participate and glean as much as I can during the conversations, I can ask good questions that will inform my future work. But if showing up without doing the reading becomes a pattern in my life, it's usually a sign that I've overcommitted or under-prioritized. Showing up regularly unprepared diminishes the benefit of the group for all involved, not just myself.
Doing the work also applies in church. The weeks when I purposely read ahead in the text before going, I am much more in-tune with the teaching. I pay better attention during the sermon, take better notes, have better questions and find better answers. I've done the work. I don't do this often enough, but one thing writing does for me is it holds my feet to the fire of my own convictions; I'll be doing more reading ahead for Sundays.
The main point is that we need to be honest and curious about what we don't know. The only place to learn from is a place of humility. I know only this much leaves room for growth, and sometimes even what we do know will be deconstructed as we willingly hear other informed opinions.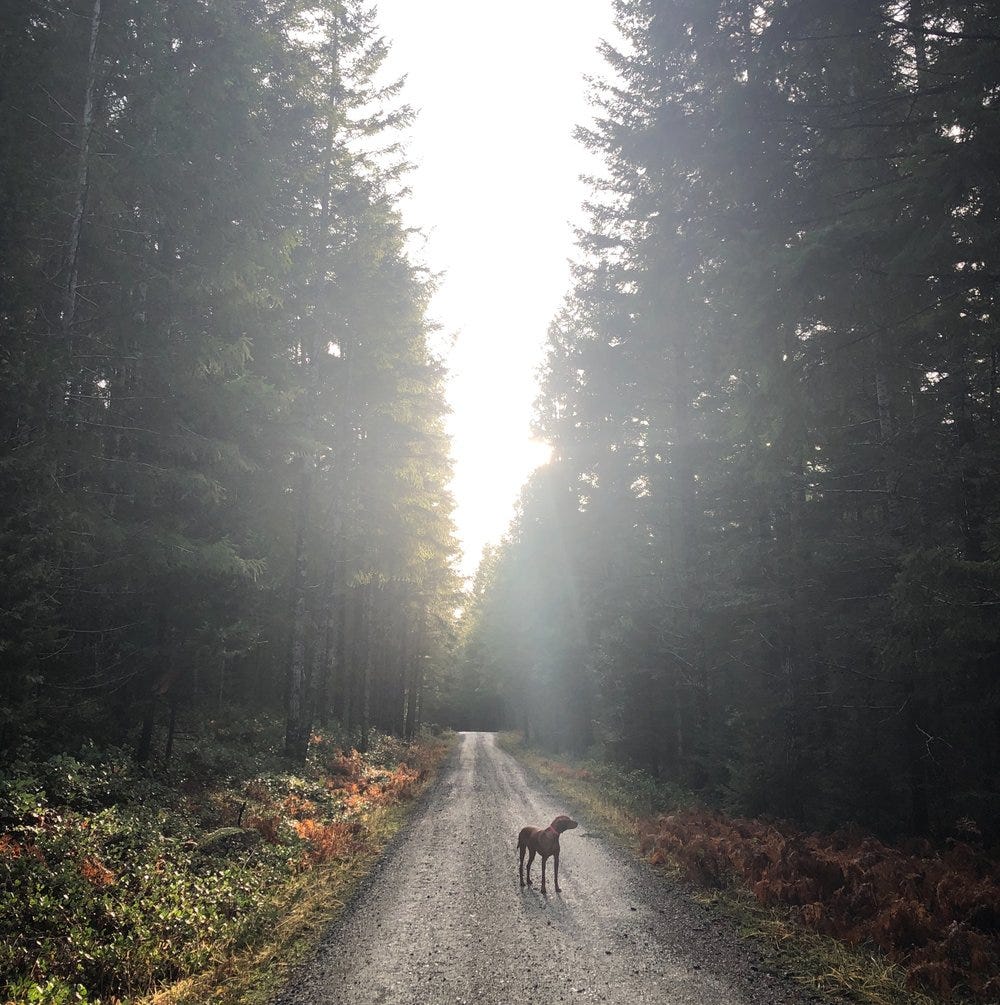 I'm currently mapping out my reading for the new year, compiling lists and plans and work for my own personal education. I've called this my Homeschool MFA because all my reading, listening, writing, and thinking is aimed at being a better reader, listener, writer and thinker, the way I think a legit MFA program would be. Maybe you have no interest in being a better writer or reading more books, but couldn't the world benefit from more Christians who were thoughtful, informed, compassionate, and able to speak truth articulately? If you think your corner of the world could use that, I'd be happy to have you join me in this (non-trivial) pursuit. 
I'm re-working my current, dormant newsletter, and tailoring it to fit these goals. It will probably continue to go through some changes—I generally learn best from hindsight, unfortunately—but to begin with I'll be including links, lists, and thoughts from what I'm reading, watching, and listening to. I'll post about it again before officially sending the first (new) newsletter in January, but if you're interested you can sign up for the newsletter anytime.
If you're already signed-up for the Simple List newsletter, that will morph into this one—no need to do anything.
Sign me up for the newsletter!
*I'm a word-nerd and a latin tutor, so the etymology of words excites me. Trivia comes from the latin, meaning three roads or three ways. It's also the root of trivium, the word we use for the first three of the seven liberal arts (grammar, dialectic, and rhetoric). Check out etymonline.com for their explanation of how trivia came to mean "useless information".
---

Thank you for trusting me with your inbox. As always, hit "reply" to this email and share your thoughts with me. I love hearing from you!
Tresta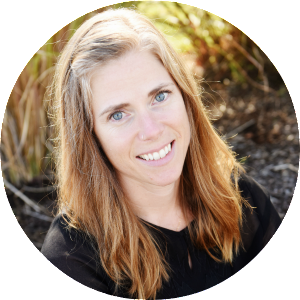 Recent Articles:
Housekeeping
I have never, ever been bored
How to Live in Space
On the Homeschool MFA
Memory and Imagination