Discover more from More Beautiful Than Necessary with Tresta Payne
A newsletter about truth, goodness, and beauty.
Housekeeping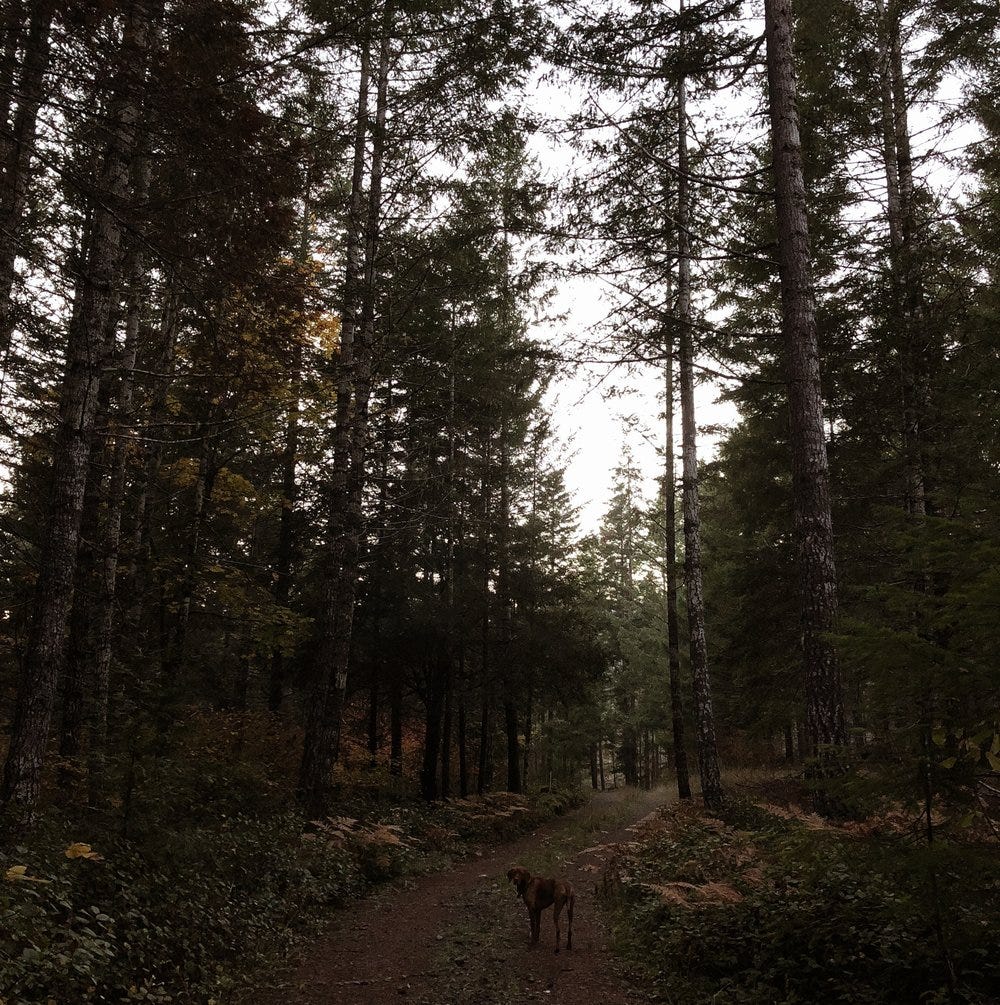 A full day of studying and washing and correcting is exhausting, in a different way than manual labor is. I love being home and I love being here with my kids and our books, but by 5 p.m. my brain is soupy. I need something different before the full evening routine slips in. Since volleyball season ended (did you know I coached high school volleyball this year? I have been absent, dear reader.) dinnertime has been earlier — like, before 8 p.m. praise the Lord. This, coupled with the time change and early darkness, has given us long stretches of evening at the end of our days, and we all like to do something different with that time. But my evening is often spent reading, which I also do a lot of during the day. My evening reading is different, though, more along the lines of stuff I want to read rather than stuff I need to read. But it's still reading and it's still a discipline, especially with soup for brains.
I decided the other day that a quick walk before dinner would be useful. Scout and I headed out at 4:55, forgetting that it was really 5:55 (I think this way for weeks after the time change: it says such-and-such a time, but we all know it's really an hour later). Because it was really 5:55, and it's November, the sun was already rolling over the mountains in its downward slip into the ocean. It was darkish before my first podcast ended. I had also veered from our normal gravel road and taken a spur up into the woods. Scout was nervous and excited and cold, because she's a princess and I forgot her hunter-orange coat. I was just cold and awake; but I did have the thought that my family would not know to look for me on this new road, should the noises in the bushes be hungry and I not return home in time to make dinner.
This is not a story about something exciting that happened on my walk in the dark woods—sorry to disappoint.
My podcast ended and I let it be silent, let my own thoughts seep in, let them be prayers to God. I've always appreciated the woods, and in the coming darkness, all the colors of fall that still held on to the trees and the bushes helped me wake up. The bracken ferns were rusting, and I don't know that I've noticed that before. Mushrooms sprang up. Maples and oaks that you don't really notice in summer, when they're dressed the same as firs, lit the forest. I neglected the urge to start another podcast, turned off my earbuds, and walked without purpose.
My brain came back to life at 5 o'clock (6 o'clock).
We walked our new route and thought new thoughts and when we came home, the house that was a little cold before I left now felt warm—a perk of frigid air and pumping blood. I felt the energy for the evening dinner-making, conversation, a round of solitaire, and reading.
Speaking of solitaire; I'm learning this game as a tangible distraction, using real cards and not an app on my phone. I am slow at it—strategy is a weak point for me— but I'm getting better. My son sees my cards lying out and asks if I'm bored. I have never, ever been bored, I tell him. This isn't entirely true but it makes my point.
---

Thank you for trusting me with your inbox. As always, hit "reply" to this email and share your thoughts with me. I love hearing from you!
Tresta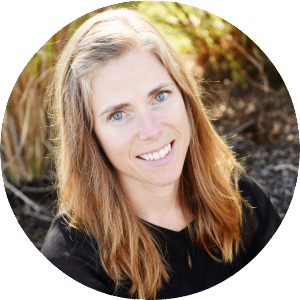 Recent Articles:
How to Live in Space
On the Homeschool MFA
Memory and Imagination
Building. Tending. Praying.
No Better Place Than This