Discover more from More Beautiful Than Necessary with Tresta Payne
A newsletter about truth, goodness, and beauty.
The Simple List for May 2017

This is your Simple List.
The Internet is overwhelming.
I've curated my favorites and sent them to your inbox to save you time and bless you with the best of the Truth, Goodness, and Beauty available. I hope you enjoy. I hope you savor the articles and links. I hope you find something you wouldn't have otherwise seen and then share the best stuff with your friends.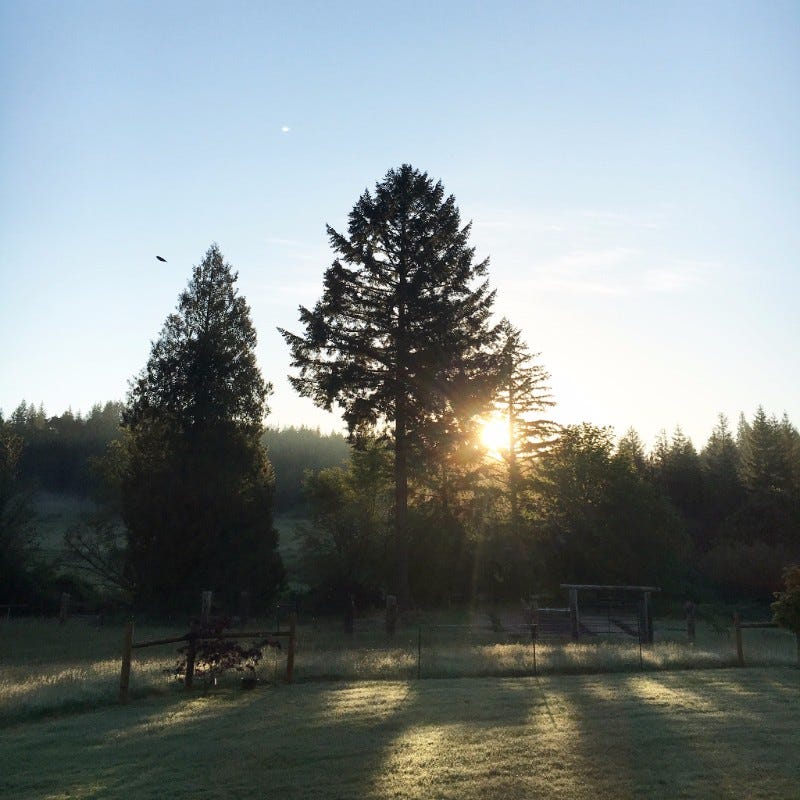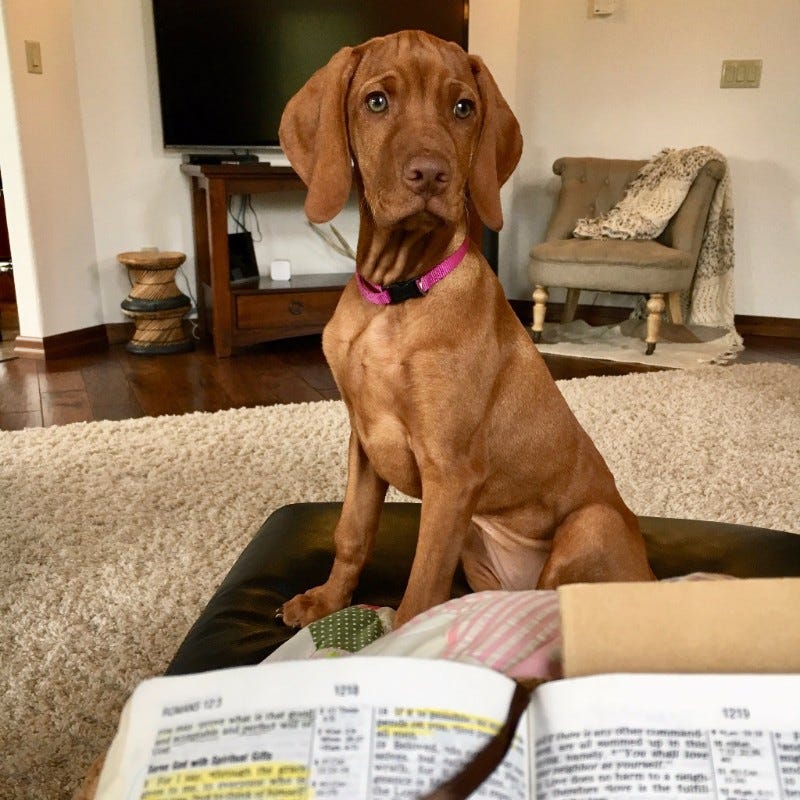 Truth::

First the Fall of Alexandria, and Now Fidget Spinners by Joshua Gibbs
I've been seeing ads for these gadgets pop up everywhere, all of a sudden, the way fads usually do. Marketing provokes our need and human nature fuels the provocation, making us think we lack something essential to our well-being. 
This article is humorous and true, and his arguments could be extended to almost anything we habitually turn to for distraction or comfort or prestige. I have to remind myself that "Desires deepen as they are gratified" and only in Christ do all things hold together. "Deeply gratified appetites do not remain the same size, and creating toys merely for young men to fidget with (as though the bazillion other things they fidget with are not enough) sends a ridiculous message to them about indulgence and accommodation. If a young man needs a fidget spinner to pay attention in class, fine, he must overcome this need, even as all men are commonly called on to overcome petty wants for minor consolations."

When Being Ourselves Means Bearing Bad Fruit by Lore Wilbert
Lore talks about "being ourselves" at home, around the people we're most comfortable with, and how often that just means we let our obnoxious-selves out of hiding and let our bad fruit all hang out. 
I also wonder if this is really what we mean when, as we age (and I see this with women, especially), we say that we are finally feeling "comfortable with who we are"? Are we just less sefl-controlled? Less caring about how our words and actions affect others?
Asking for a friend, of course.
Goodness::

Love Like Birch Trees by James Witmer
 A great little analogy for parenting. 

How Can We Rejoice In Suffering by Raechel Myers
Our church has upgraded to texts now for our prayer chain requests, which I'm sure is a welcome advance for the dear woman in charge of passing on the needs. One group text goes out to everyone who asks to be notified, and all around the county we stop to pray for the requests. 
Lately when I pray, it's been this: Lord, of course I want this person to be healed/this problem to be solved/this test to turn out well/this miracle to happen. This "of-course-ness" can make praying feel a little futile, and this post reminded me of the deeper purpose of our trials. 
Beauty::

Wildlife Photography - I promise, you will smile wide and long at the hilarity of these precious creatures. Thank God for cameras. 
 
In case you missed it::
From the blog this month - Shape-shifting: How We Roll With the Changes

You wanted a puppy update?! She is growing and learning and sometimes she sleeps through the night. She had her first hike and her first jog this month, and we learned that ice cubes are a great treat for her and wonderful entertainment on the tile floor. 

And I have kids, too ; )  Shelby returned from almost 2 weeks helping at a school in Mexico, and is busy with various jobs and starting Search and Rescue. Jake is working full-time with dad and getting ready for summer football. Bailey is finishing up spring term at UCC and is working at Home Depot part-time. Ethan crashed his motorbike this month, busting out half a tooth and a bracket on his braces, so that was fun. Bring on summer!

I'm working on various writing projects that don't show up online. It's a good season for me to learn to be okay with not posting weekly on the blog (though that is still my goal), but I am reading more and stretching my writing skills, looking for ways to bring more truth, goodness and beauty to the world through words. Thanks for sticking around.

XO,
Tresta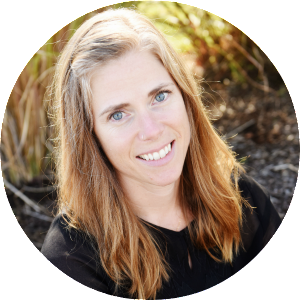 Thanks for joining me. If you ever have a question, suggestion, or something you'd like to share with me, please hit "reply" and send your thoughts my way.