Discover more from More Beautiful Than Necessary with Tresta Payne
A newsletter about truth, goodness, and beauty.
The Simple List

This is your Simple List.
The Internet is overwhelming. I've curated my favorites and sent them to your inbox to save you time and bless you with best I could find. I hope you enjoy. I hope you savor the articles and links. I hope you find something you wouldn't have otherwise seen and then share the best stuff with your friends.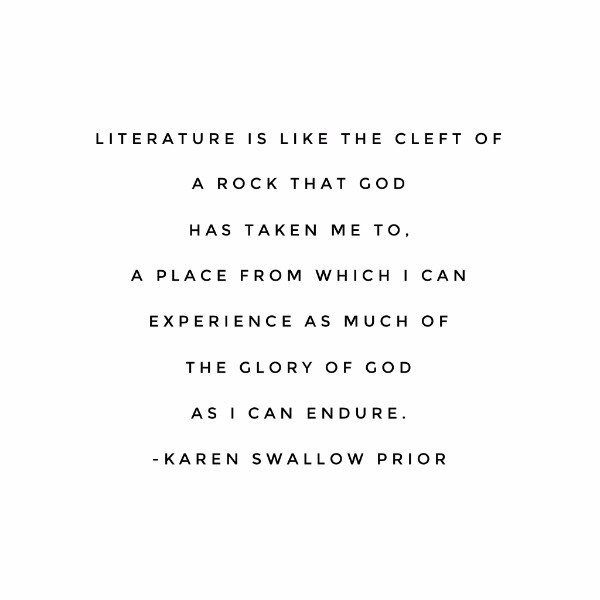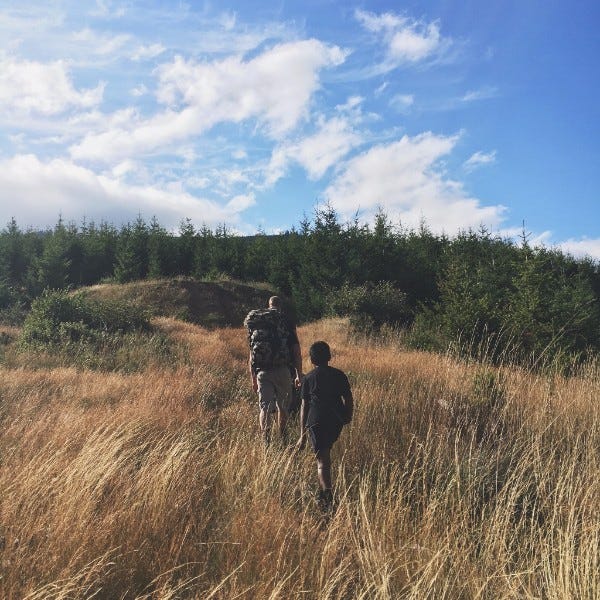 How'd the test turn out?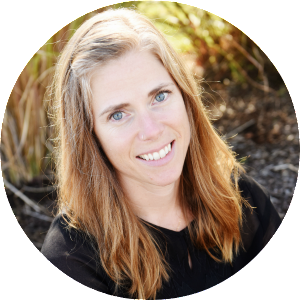 Thanks for joining me. If you ever have a question, suggestion, or something you'd like to share with me, please hit "reply" and send your thoughts my way.